Let The Fun Begin With Our Incredible Summer Camps!
When schools are winding down and the long days are looming, Cho's Legacy is just getting started. Check out our incredible summer camp options to keep your child healthy, active, and engaged throughout the summer daze! Our camps are perfect for any child in the Morris County area -- we provide a safe and structured way for your child to meet new friends, get exercise, and cultivate important skills like discipline and respect. Children ages 4-12 are welcome!
Just fill out the short form on your screen for more info!
Why Is Summer Camp With Cho's Legacy A Recipe For Success?
Regardless of age or experience level, our summer camp program is the perfect out-of-school-solution. Not only will kids be watched over by our professionally certified instructors, but they'll be kept active, challenged, and engaged. No matter whether you're in Morristown, Madison, or the broader Morris County area, our summer camp program is an easy compromise between the productivity and self-betterment that parents want versus the crazy fun that kids deserve! Our camps offer:
A supportive, safe, structured environment
Top-of-the-line Tae Kwon Do instruction
High-energy games and activities
Important lessons about discipline and achieving goals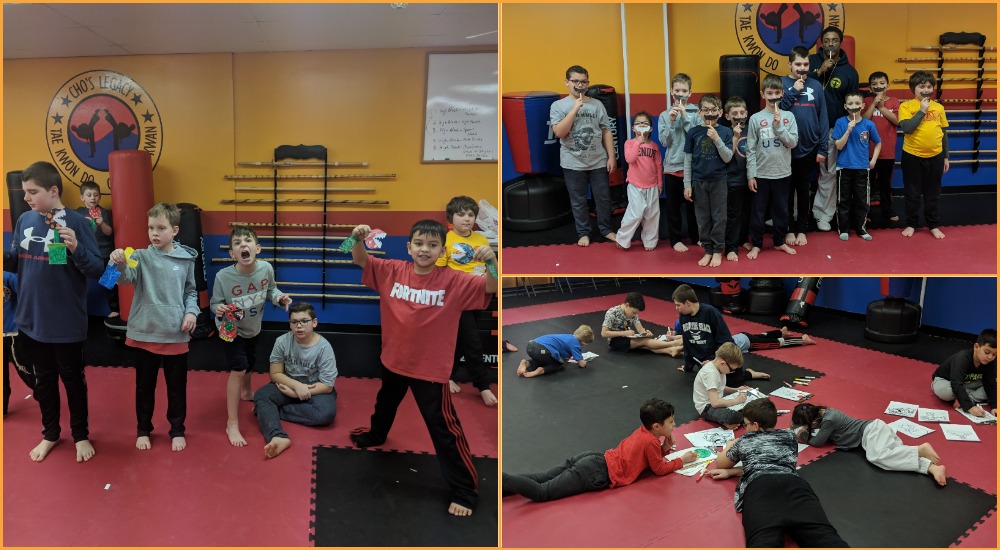 Make This Summer Memorable With Cho's Legacy!
Let your child thrive with us. As a parent, summer can be a difficult time... which is why we're here to take the worry off your shoulders with a fun, active, stress-free way to keep your kids happy and healthy. Let our certified professionals care for your child so you can get through the workday with peace of mind.
Fill out the short form on your screen to learn more!