Kids Martial Arts Classes
Take The First Step Toward Success With Kids Martial Arts Classes!
Here at Cho's Legacy Tae Kwon Do Martial Arts, we are proud to provide the highest level of Tae Kwon Do training for the communities of Morristown, Morris Plains, and beyond! Our Kids Martial Arts classes help keep students active, healthy, fit, and provide them with the confidence and discipline they need to excel in every avenue of life. No experience is necessary! We promise to work individually with your child to ensure they get the attention necessary for them to succeed. For our Kids Martial Arts program, we'll enroll any student age 4-12.
Claim Your Web Exclusive Trial Offer Here!
Check out the short form on your screen to learn more!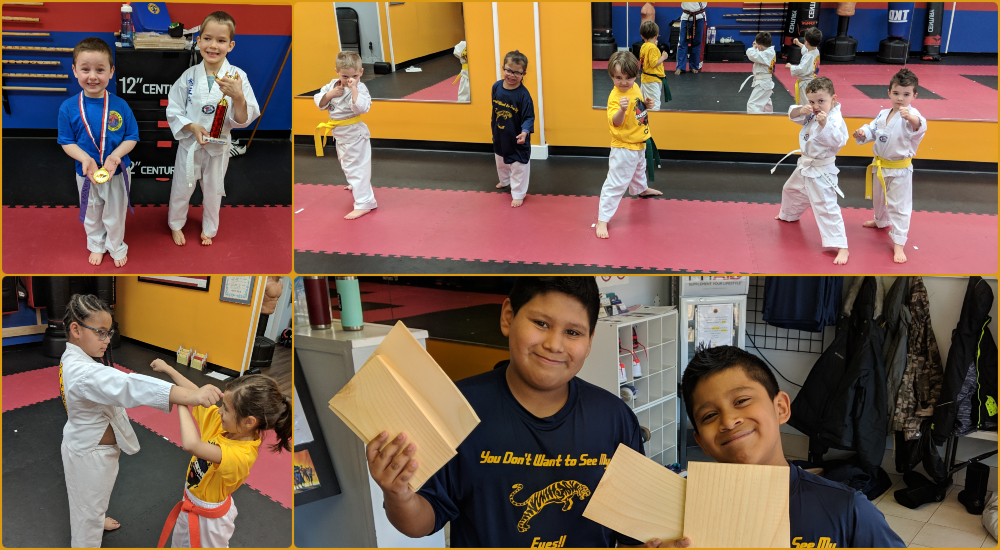 What Can Our Kids Martial Arts Classes Do For You?
Our program focuses on Tae Kwon Do, the discipline taught by Grand Master Kyu H. Cho, who has served Morris County communities since 1973. We focus on helping your child set and achieve important goals and to grow in strength, focus, and discipline through their Tae Kwon Do training. Each student matters, which is why we strive to create a safe, engaging, supportive, and fun environment where students of all backgrounds can thrive. With our help, your child will:
Gain self-confidence
Acquire respect for teachers and elders
Build crucial teamwork and leadership skills
Learn how to envision, set, and achieve their goals
Kickstart Your Child's Journey At Cho's Legacy
As your child gains self-confidence, mindfulness, and garners respect for his or her elders, he or she will also become physically fit. At Cho's Legacy, we strive to establish lifelong fitness habits that will serve your child for years to come -- whether in grade school, in college, or as adults! In today's world of smartphones and iPads, it's hard to make time for exercise, but with our Kids Martial Arts classes, you'll give your child something active, healthy, and engaging to look forward to! Our lessons will:
Improve hand-eye coordination
Build strength and fitness
Enhance agility and reflexes
Teach important self-defense skills
Join Us For The Ultimate Kids Martial Arts In Morristown!
Whether your child is taking their first lesson or their hundredth, our instructors here at Cho's Legacy want to help you progress in your journey! We are committed to high-quality instruction, helping students from all walks of life find success. We can't wait to meet you.
Fill out the quick form on your screen to learn more!